ROADBLOCK
Paint Protection Films
Stone Chips - Insects - Weather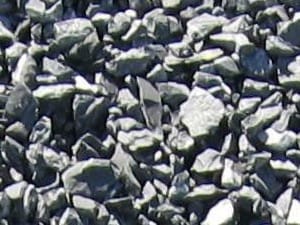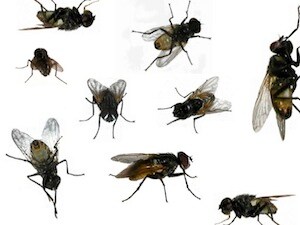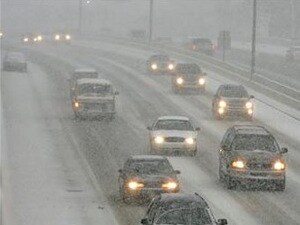 ROADBLOCK Really Works
Our product is OEM approved for long term compatibility with factory automotive paint finishes. Our films have the same gloss appearance as the clear coated paint finish, with out altering the vehicles appearance or aerodynamics. Prolong the life of your vehicles finish with the ROADBLOCK protective system.
Ask About ROADBLOCK Protection!
The Elements Are Against You
ROADBLOCK by AUTOBAHND is a clean urethane film that has been specifically developed to cover the vulnerable, high-impact painted surfaces of your vehicle that are subjected to damaging road debris. The leading edge painted surfaces of your vehicle become virtually invincible to the elements.
Full Coverage
Our standard installation protects the most vulnerable surfaces of your vehicle. The protected areas include the front bumper, leading edges of the hood and fenders as well as the mirrors. Headlight, fog light, rear bumper and other optional coverage is also available.