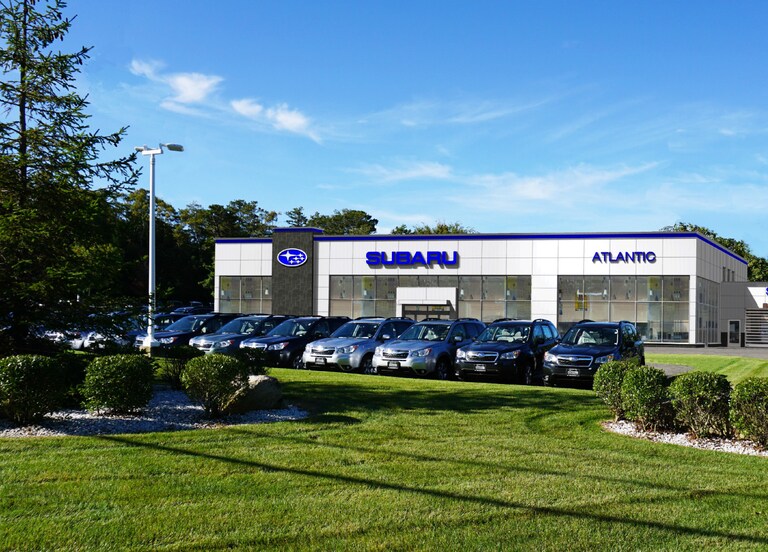 At Atlantic Subaru, we pride ourselves on our ability to meet your needs. While the current popularity and resulting high demand of Subaru vehicles has made some Subaru models hard to come by, our professional sales staff will do everything we can to ensure you get behind the wheel of your desired Subaru. We're a company that is passionate about what we sell. It's no wonder our owners love their car. Let us help you become passionate about your next new Subaru.
Company Background
Established in 2002, Prestige Auto Group, LLC's goal is to become one of the nations premier multi-franchise dealerships. Levon Semerjian, its founder, is a 27 year veteran, experienced with 20 franchises (Mercedes, BMW, Jaguar, Land Rover, Porsche, Audi, Ferrari, Maserati, Volvo, VW, Lexus, Infiniti, Pontiac, Buick, Oldsmobile, Hyundai, Honda, Toyota, Nissan & Subaru) He has a proven track record for exemplary sales achievements, management skills, operations and ownership of highly successful and profitable dealerships.
Prestige Auto Group, LLC was awarded a Subaru Open Point in Bourne, MA after a long absence in sales and service representation in the area. Since the inception of it's first dealership in December 2002, Atlantic Subaru has exceeded manufacturer's sales, service, parts and customer satisfaction expectations. Atlantic Subaru continues to be recognized as a Stellar Performer for its bushiness policies and procedures. Atlantic Subaru is also one of only two dealers in New England to have won the "Presidents Club" Award three times on the past four years.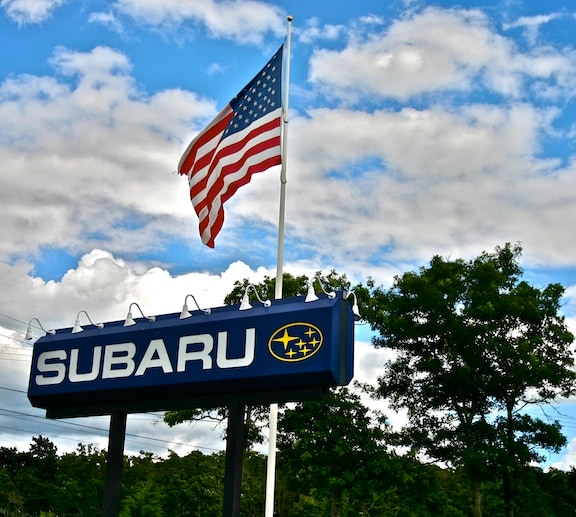 Business Philosophy
We believe every time we transact with a customer we have an opportunity to either win or lose a client for life. We strive to delight each and every client by providing them with unparalleled service, value and convenience. Our sales, service, parts and administration professionals are dedicated to the essential day to day customer centered methods that keep our customer's interests at the core of all out efforts to provide for their automotive needs. This customer centered approach is the fabric of out culture and our operating method that keeps us leaps ahead of our competition.
We recognize that we are only as good as our people. We attract, recruit and retain the best and brightest professionals in the auto industry. We pay our staff well, offer excellent benefits including 401k, comprehensive medical and dental benefits as well as a generous profit sharing plan.
Integrity is at the core of our culture. We deal with every customer in an honest, straight forward and respectful way. We do not violate and federal, state of local laws and regulations and we strictly adhere to manufacturer guidelines, processes and methods.
We strongly believe in the "Customer for Life" philosophy. We build our business one client at a time delighting them with our service, attention to detail and responsiveness.
---
In 2004, 2005 & 2007 Atlantic Subaru has won Subaru of New England "Presidents Club" award. We are 1 of only 2 dealers out of 66 that have won this recognition three times.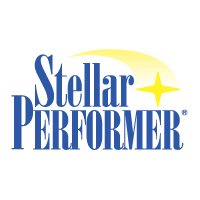 Atlantic Subaru has received the "Stellar Performer" recognition for outstanding customer service, policies and business practices. We have maintained that status for 8 years straight.
---
We do business in a 13,200 square foot, state of the art facility, with in ground radiant heat and skylights. The building is located on 3.5 acres of land with 506 feet of frontage on Rt. 28 MacArthur Boulevard in Bourne.
Atlantic Subaru has been #1 in sales volume in southeastern New England for 8 Years in a row!
Atlantic Subaru is conveniently located on beautiful Cape Cod, only one mile from the Bourne Bridge.
---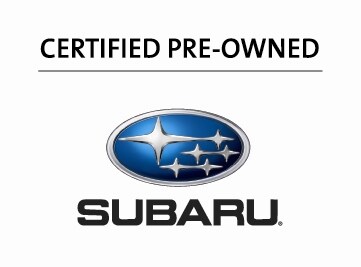 Only Subaru Certified Pre-Owned check your vehicle's past, present and protects your future. Even before its 152 point inspection, every Certified Pre-Owned Subaru has received a CarFax History Report. No secrets. No surprises. Just a great value in a vehicle that has our exacting standards, not once, but twice. And since they come with nationally recognized factory backed, 6 year/100k mile CPO Powertrain Coverage and 24/7 roadside assistance, you can be sure you made the right choice.
What gets checked on your new Certified Pre-Owned Subaru?

Exterior
Check and recondition sheet metal and bumpers, wheels and tires paint condition, glass, lights, security system and more.
Road Test
Test engine, transmission, steering and brake performance. Check clutch operation, wheel alignment, emissions and more.
Interior
Check and recondition power equipment, controls, features, upholstery, carpet, seat belts, brake and clutch pedals and more.
Undercarriage
Check and recondition brakes, steering linkage, exhaust system, axles, struts, tires and more.
Under Hood
Check and recondition fluids, filters, hoses, battery and more.
Thank you for viewing our Subaru web site!
At Atlantic Subaru we strive to provide outstanding professional service in all areas of our automotive dealership. We are proud to present Subaru models and are confident we can find the new car, truck, van, or SUV of your dreams. Looking for that certain new Outback, Legacy, Forester, Impreza, WRX, BRZ, or Tribeca? We will do everything it takes to get you that model equipped with the features you desire.
If you are in the market for a used car in Bourne, look no further! At Atlantic Subaru, we stock a large amount of high quality used cars to serve the Bourne region. We are proud to have certified and pre-owned vehicles ready for you to test drive today.
We will also help with auto loans in Bourne and lease plans too. Our car repair and car parts departments at Atlantic Subaru can help get you back on the road as quickly as possible.
Please visit Atlantic Subaru at 124 Waterhouse Rd and let us show you all of the Subaru services we offer. We are proud to be the preferred Subaru dealership in Plymouth, MA!
Hours
Monday

8:30AM-7:00PM

Tuesday

8:30AM-7:00PM

Wednesday

8:30AM-7:00PM

Thursday

8:30AM-7:00PM

Friday

8:30AM-6:00PM

Saturday

8:30AM-6:00PM

Sunday

12:00PM-4:00PM