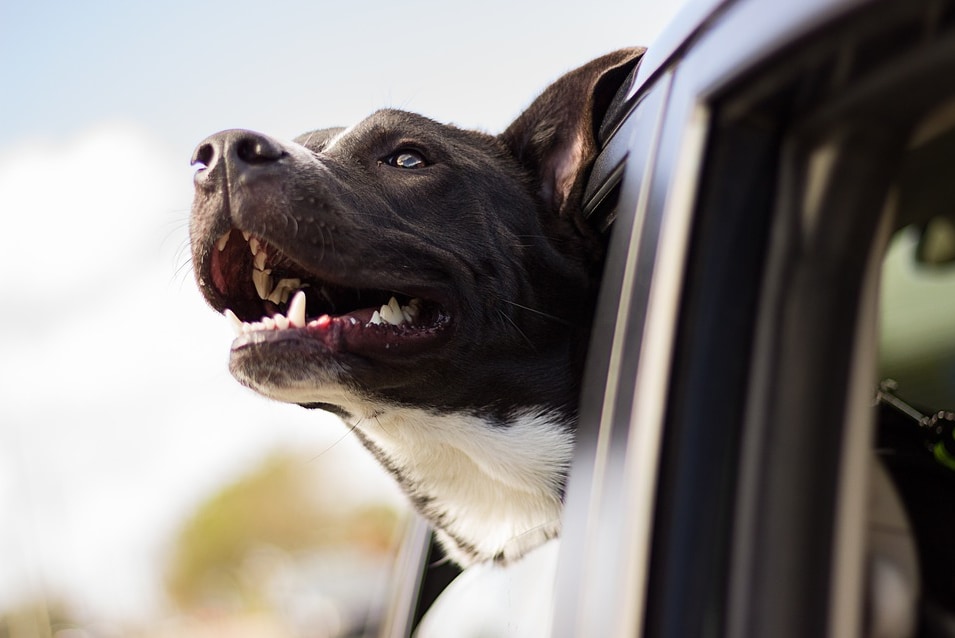 Bad or No Credit is No Problem When Securing a Car Loan or Lease at Our Cape Cod Dealership
Get Happy With Bad Credit Financing Solutions from Atlantic Subaru!
Is your poor credit preventing you from driving the car of your dreams? Well, you can rest assured that won't be a problem at our new and used Subaru dealership on Cape Cod!
At Atlantic Subaru, we know there's no reason to let your bad credit hold you back from driving a safe, reliable and family focused new Subaru model. We understand that you've made mistakes but that doesn't mean you can't drive a top-quality new Subaru at a fair market price. That's why we offer the expert assistance of our Auto Finance Center to provide credit solutions for drivers with less than perfect credit.
Having worked with drivers of all credit types, our auto finance experts will make it easy for you to secure a bad credit or no credit car loan at an affordable price. We'll guide you throughout the sub-prime financing process from trade-in to test drive to signing on the dotted line!
With over 45 years of experience, our finance managers will help you navigate the challenges of sub-prime auto financing with bad credit or no credit at all. Atlantic Subaru is proud to work with over 40 different local lenders including credit union and banks, to ensure that our valued customers receive the lowest possible interest rate. That way, you can drive your next Subaru while enjoying a budget-friendly price.
Now, you can also fast track the auto financing process from the comfort of your own home. Simply fill out an online Finance Application to receive a loan pre-approval in just a matter of minutes. That gives you the chance to begin shopping for your next Subaru right away!
As you can see, we're dedicated to removing the unnecessary stress from auto financing for drivers throughout Martha's Vineyard, Barnstable, Plymouth, Hyannis, Falmouth, New Bedford and Bourne, MA.
Now, are you ready to get the auto financing process started today? Then, we invite you to stop by our Bourne, MA dealership on Cape Cod or contact us at (888) 382-0624 to speak with an auto finance expert today!