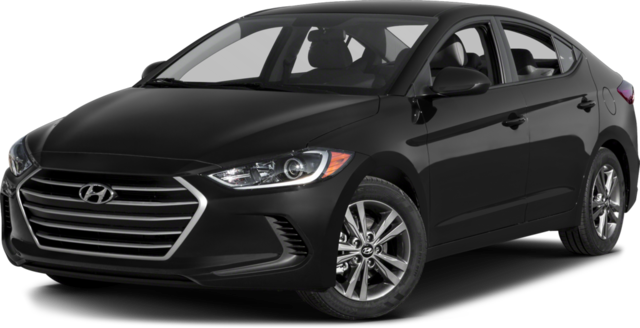 The 2018 Subaru Impreza vs. the 2018 Hyundai Elantra
The Impreza is a compact car with a big attitude and we are proud to offer it to the Cape Cod area from our Bourne dealership. At Atlantic Subaru we like to make sure our customers are well informed about the car they buy, so we want to make sure you have an honest impression of the Impreza. We decided to compare the Impreza to one of its competitors, the Hyundai Elantra. Read on for an informative comparison and decide for yourself if the Impreza is the car for you.
Performance
The Impreza brings the goods when it comes to performance, it offers 152 horsepower at a lower rpm rate than the Elantra's 147 horsepower engine. A continuously variable transmission (CVT) also gives the Impreza a smooth, intuitive ride; the Elantra does not offer a CVT-equipped model. To top it off, the Impreza comes standard with All-Wheel Drive so you can handle any road conditions when you're driving around Barnstable.
Price
The Elantra has a smaller price tag than the Impreza, however this is offset by the Impreza's standard AWD, media system, and other features that the Elantra doesn't offer without an expensive upgrade. With all of the extra features on the base model, we think the Impreza is actually a much better value.
Fuel Efficiency
The Impreza beats the Elantra handedly in this category with an estimated 28 city/37 highway mpg against the Elantra's 23 city/31 highway. If you are looking for an efficient car near New Bedford, we recommend the Impreza.
Features
A standard onboard hands-free communications system elevates the Impreza's luxury game from the get-go. Also the standard Apple CarPlay and Android Auto capability lets you integrate your devices and apps into your drive. The Elantra doesn't have much in the way of standard features.
We believe that the Impreza comes out on top in this matchup, if you're still unsure stop by our dealership and schedule a test drive today.