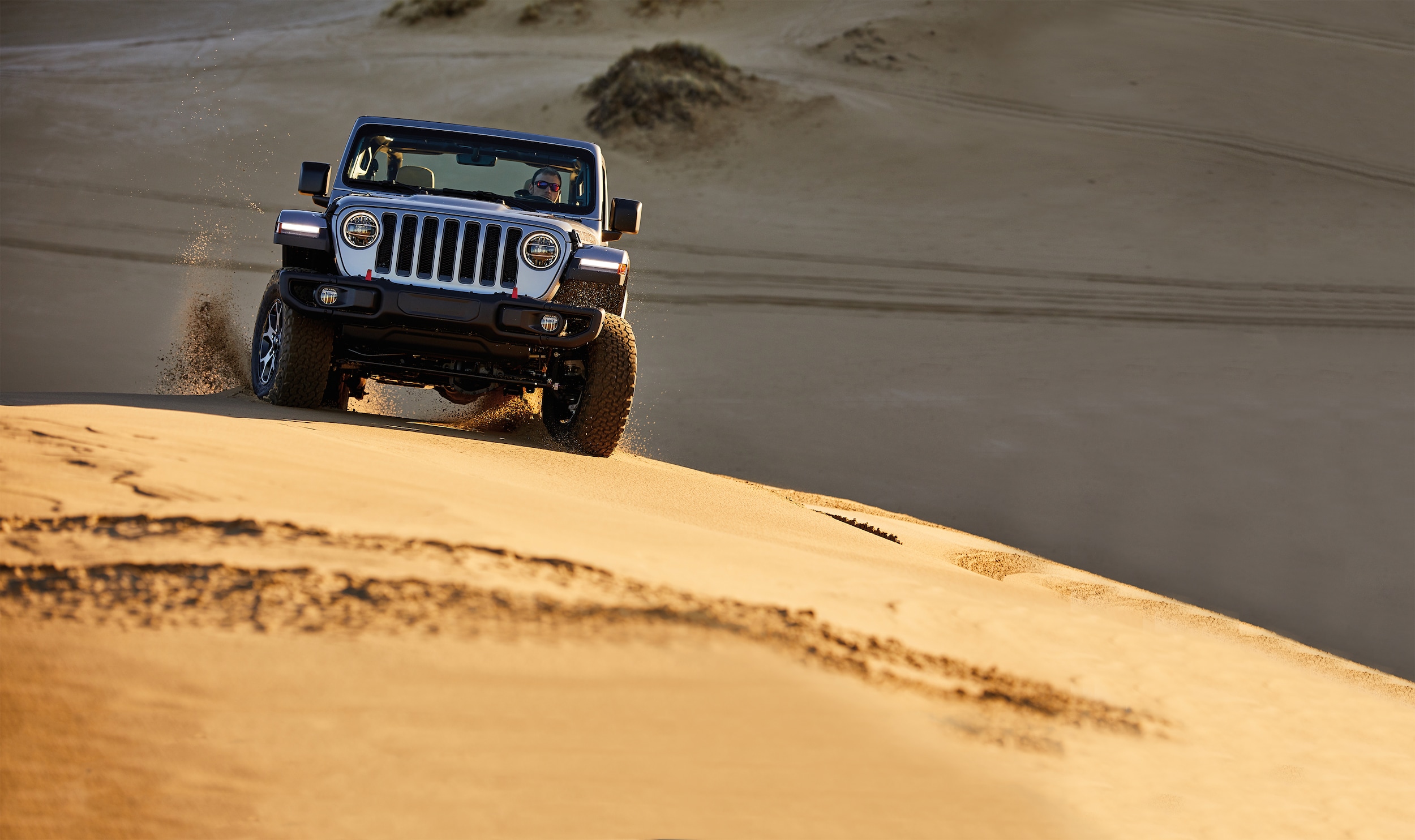 ?
If you're in the market for a used SUV in Mashpee, now is the perfect time to score one here at Atlantic Subaru in Bourne MA! We have a large selection of pre-owned SUVs for you to choose from, including the Subaru Forester, the Subaru Outback, and Jeep models. To learn more about these options, continue reading.
Why Invest in a Used SUV
When you buy a used SUV from Atlantic Subaru, you can rest assured that you've purchased a quality used vehicle. Each of our pre-owned vehicles undergoes rigorous inspections by our staff of certified professional automotive techs, each with years of experience with all of the brands of vehicles we carry on our lot. This is to make sure that they are in proper working order before they are placed out on the lot. Any repairs or replacements done on our used vehicles are completed with only quality OEM parts, which are guaranteed to fit and work just like the original part was meant to.
Buying a used SUV for Barnstable driving is a smart investment because you are getting the same great vehicle with all of the features and extras that you want, but for a much lower sticker price than a brand new one of the same model. Plus, your savings continue even after you've purchased your used SUV; used SUVs are a fraction of the cost to insure than brand new ones due to the depreciation of value.
Hurry and take advantage of these deals near Plymouth, MA, while you can! Our inventory of used vehicles is always changing, including our SUVs, so if you don't see anything you like right away, keep checking back with us. Alternately, if you see the perfect used SUV for you, act quickly because they won't last long!
So if you're ready to take the leap and buy a quality used Subaru Forester, Subaru Outback, Jeep, or any of our other SUV models, stop by or contact us here at Atlantic Subaru where we are proud to serve drivers from Hyannis to Truro.