As much fun as summer can be, it's also a tough time for your car. Hotter temperatures can put your vehicle under heavier stress, leading to unfortunate breakdowns if you're not careful.
The best way to avoid that? A session of summer vehicle service. If you're a driver that needs car service in Cape Cod and need a service center to handle your needs, consider scheduling service at Atlantic Subaru.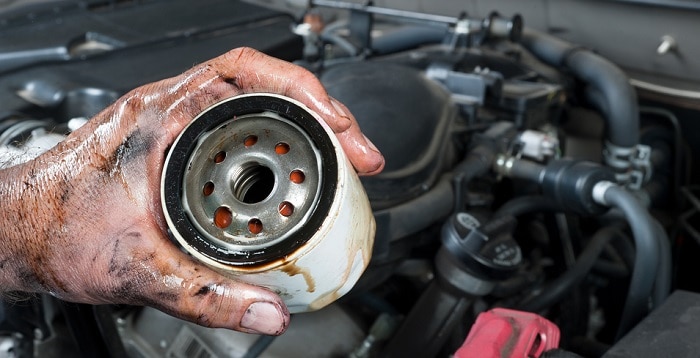 Our dealership in Bourne, MA has an on-site service center that can handle all of your maintenance needs. Our expert staff of factory-trained technicians have the tools and experience to check your car over, diagnose any issues, and then help you take care of them. It doesn't matter if you need an oil change, a tire rotation, battery replacement, or something more complex. We can handle all of your needs in Barnstable and Plymouth.
We're especially well-equipped if you come to us with your Subaru car. We use OEM-supplied parts that help us make sure our repairs are top-notch. Depending on the model you're driving, it's possible that you could hit the road with parts identical to the ones your Subaru was originally made with. These parts come straight from the automaker themselves, and stand a cut above other third-party options that might perform poorly and won't last as long.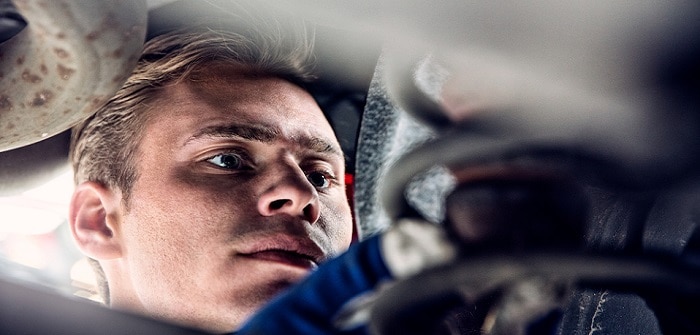 Summer's already in full swing and that means the time to get your car service is now. Don't wait to be in the middle of a road trip to find out your vehicle had a problem. It doesn't matter if you're coming from Hyannis, Falmouth, New Bedford, or someplace else entirely. Feel free to get in touch with us today.