For many people shopping for a used car, there's often a lingering doubt about whether or not they can trust the cars they're looking at. Atlantic Subaru knows that, and we want you to feel safe that the vehicle you're driving home will deliver a dependable driving experience.
So how do we go about doing that? Our first step is to conduct a thorough inspection of all of our incoming used product. Our technicians run each vehicle through a thorough checklist that examines everything from smaller elements like the seatbelts and windshield wipers to larger pieces like its transmission, axles, and engine. We work hard to discover any problems a vehicle might have so we can make sure it's in great shape before we sell it again.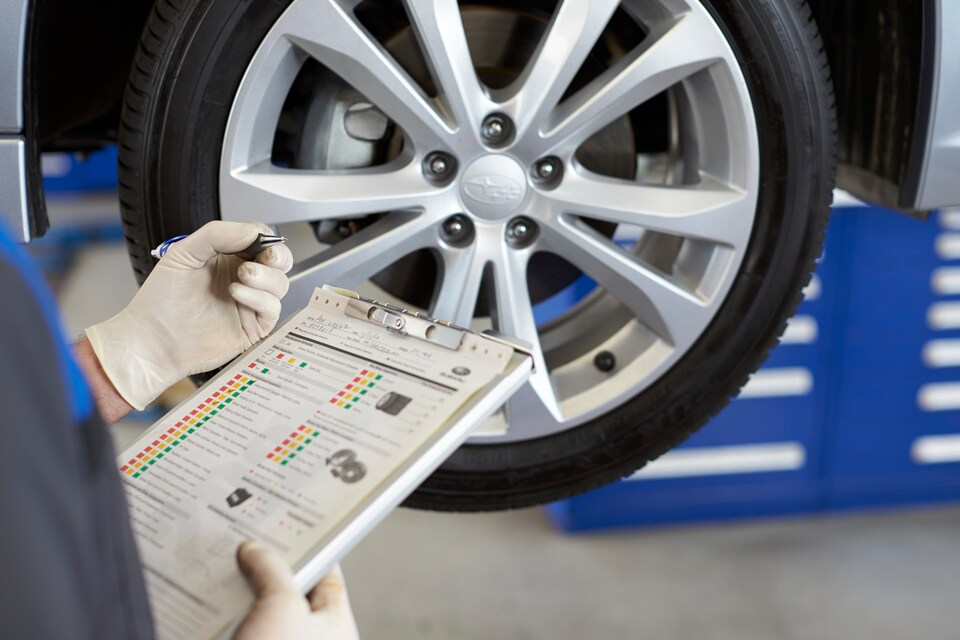 In addition to an inspection and repairs, we also run all of our used vehicles through a full detailing. We'll clean your used car's interior and give its exterior a full wash. When you drive it home, it will have the same shine and shimmer of something brand new.
Would you like to know more? Contact the sales team at Atlantic Subaru. Our team in Bourne, MA can answer any questions you have about our process. We can also find out what you're looking for and help direct you to suitable options in our used vehicle inventory. We have a wide range of options for drivers of all kinds, including sedans, SUVs, and more.