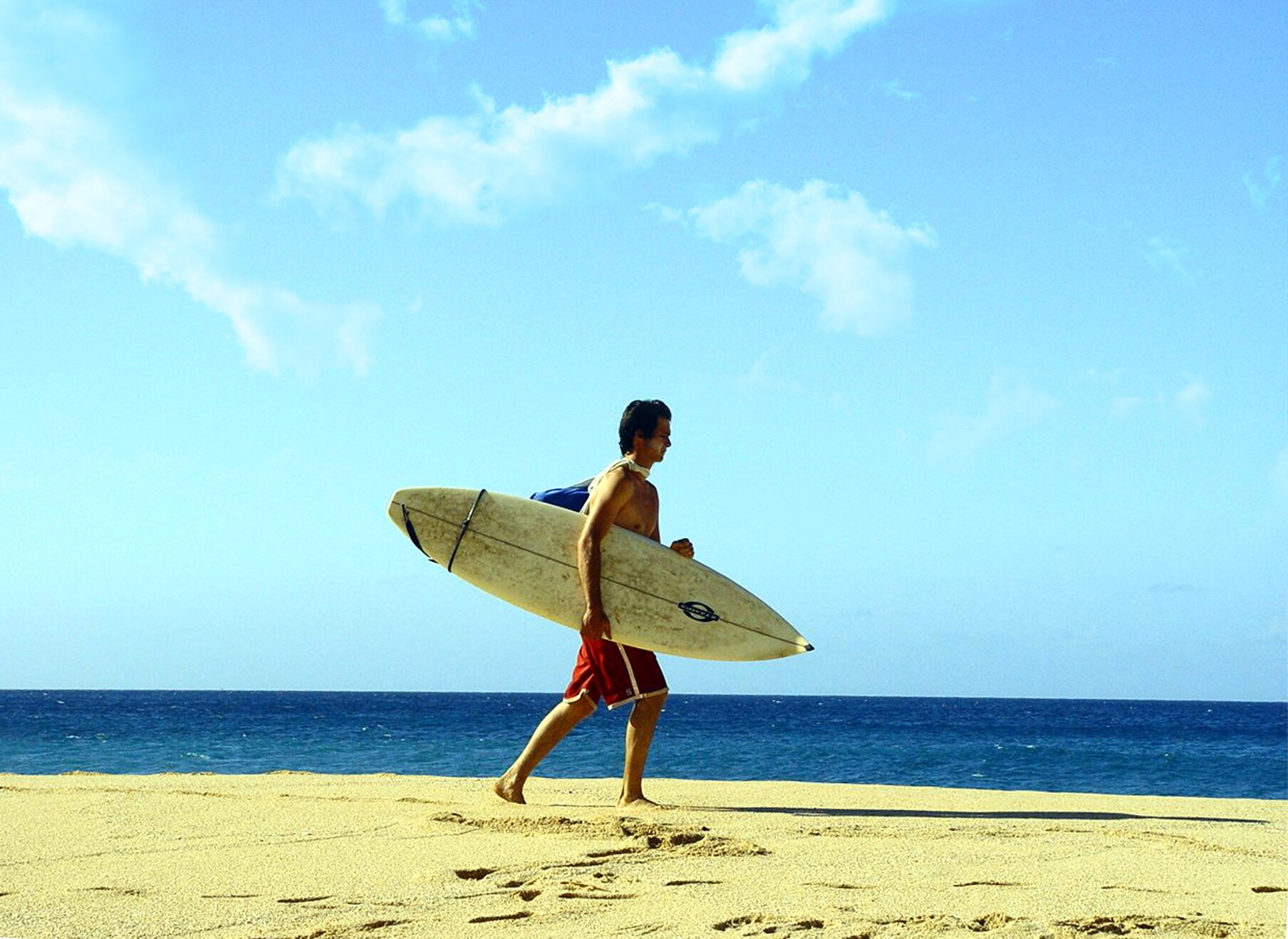 Hawaii Sales of Subaru Matches Nationwide Trend of Record Sales
It seems it isn't just mountain men, desert racers, 4WD enthusiasts, and adventurers that are going for the reliability and ruggedness inherent in Subaru cars. Now, it seems, Subaru is making inroads with...Hawaiian surfers?
According to recent sales figures, sales of Subaru cars in Hawaii for 2013 nearly doubled from the same period last year, with 97% or 513 new cars registered. This ...
read more