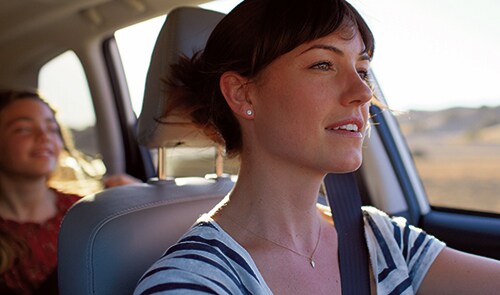 Subaru again proves that safety and security are not just corporate buzzwords.
Subaru is the only automaker worldwide to consistently earn Top Safety Pick designations on ALL its consumer vehicle lines, proving once again what makes Subaru different among worldwide consumers like you.
Since we've sold Subaru cars for years now, we are fully aware of the inherent safety features that make Subaru what it is. Now, Subaru's dedication to customer safety is...
read more